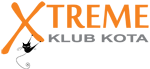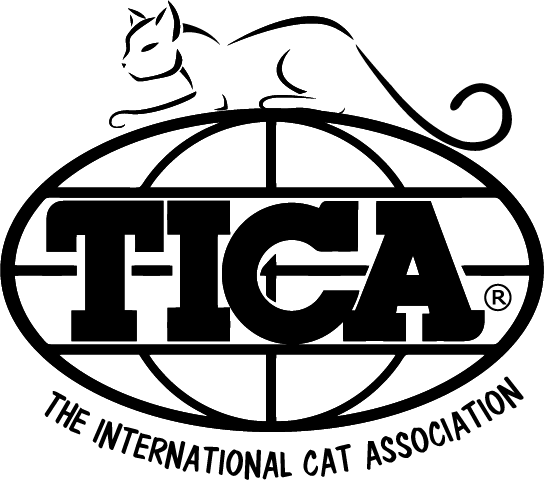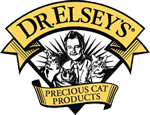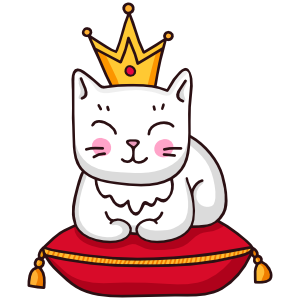 Saturday evening (around 19:30) we will have the Regional Awards Banquet Dinner, where the Regional Winner Awards will be presented. Price for the dinner is 42 euro and it includes food buffet (menu below) and drinks: white and red wine, coffee and tea, water, juice, sodas.
Single reservations or whole tables (10 people) reservations should be e-mailed to enregional2022@gmail.com. Whole tables are reserved on a first paid - first reserved basis.
If there are at least 10 people interested, the club will organise a bus to transfer guests from DeSilva hotel in Pruszków to Novotel in Warsaw. The cost of transport (there and back) will not exceed 8 euro per person. We need people interested to make a booking NO LATER than 2 weeks before the banquet.
Menu:
Cold buffet

Pike perch (zander) terrine with vegetables and tartar sauce
Grilled zucchini carpaccio with nut dressing served with smoked tofu
Salad with chicken, rice and vegetables, with yoghurt and garlic sauce
Salad with cherry tomatoes, mozzarella, and arugula pesto
Platter of roasted meats (pork loin, bacon, neck, roast beef)
Various breads and butter

Hot meals

Sweet potato cream soup with coconut milk, chili and coriander
Chicken roulade with spinach in chanterelle sauce
Pork escalopes in green pepper sauce
Cod fillet served with tomato salsa, capers and parsley
Roasted potatoes with garlic and fresh herbs
Spinach gnocchi
Green beans with garlic butter

Desserts

Traditional cheesecake
Apple pie
Chocolate mousse
"Opera" cookies
Choice of fresh fruits
Northern Europe Regional Awards Show 2022
24-25 September 2022