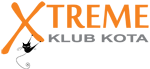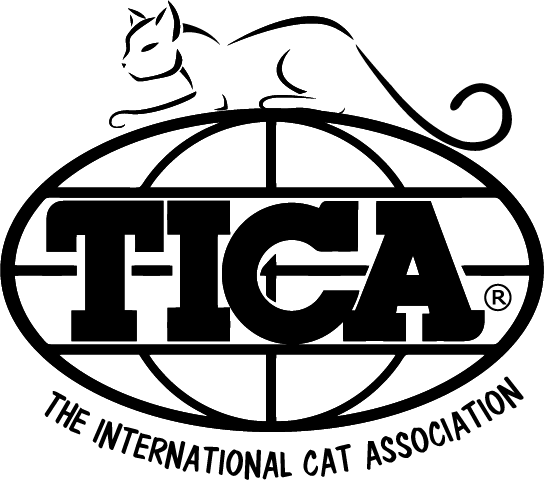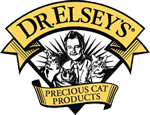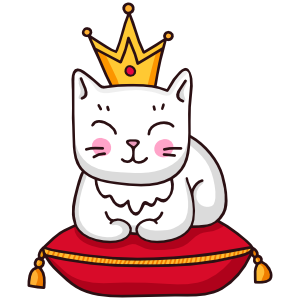 If you want to sponsor a welcome glass of champagne, DJ for the after-party or if you have any other wonderful and crazy ideas for sponsorship of our banquet - contact us at enregional2022@gmail.com.
A big thank you to Irene van Belzen from Batifoleurs bengals for sponsoring the DJ for our Banuet!
---
Show sponsorship opportunities are available! Ring sponsorship costs 60 EUR per day per ring, 110 EUR if you sponsor the same ring for 2 days. Sponsorship benefits include:
your name marked on 15 show rosettes
link on the regional show's webpage
A4 color sponsorship ad in the ring
business card sized ad in color on the back cover of the show catalog
the show manager's eternal gratitude!
Ring 1
Jean Marc Lagarde
sponsor Saturday: Berlingold cattery berlingold.eu
sponsor Sunday: Berlingold cattery berlingold.eu
Ring 2
Katharina Krenn
sponsor Saturday: Berlingold cattery berlingold.eu
sponsor Sunday: Berlingold cattery berlingold.eu
Ring 3
Jane Allen
sponsor Saturday: Rick Hoskinson ❤️
sponsor Sunday: Rick Hoskinson ❤️
Ring 4
Andreas Kretschmer-Kraiczek
sponsor Saturday: Rick Hoskinson ❤️
sponsor Sunday: Rick Hoskinson ❤️
Ring 5
Liesbeth van Mullem
sponsor Saturday: Macrory cattery www.macrory.ee
sponsor Sunday: Rick Hoskinson ❤️
Northern Europe Regional Awards Show 2022
24-25 September 2022